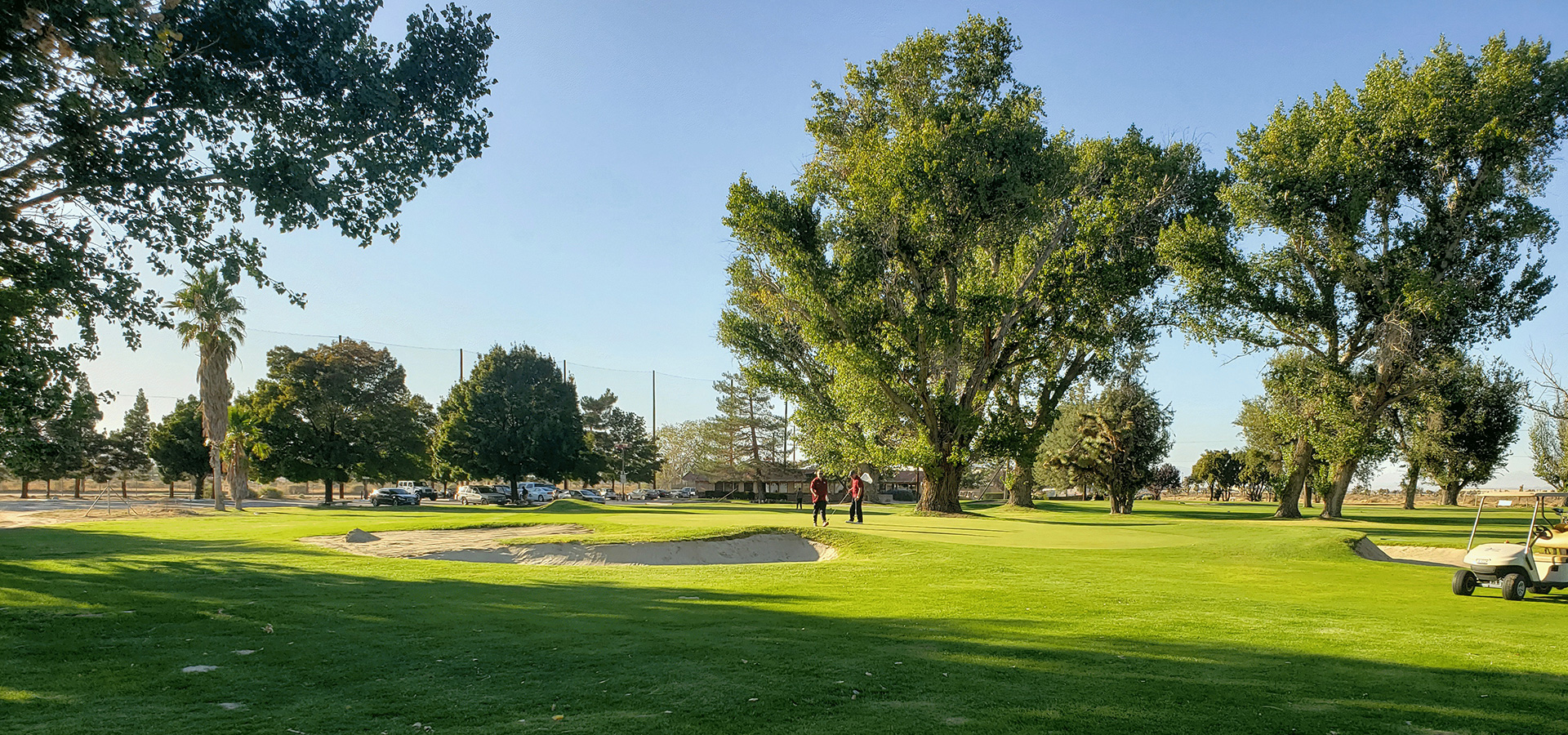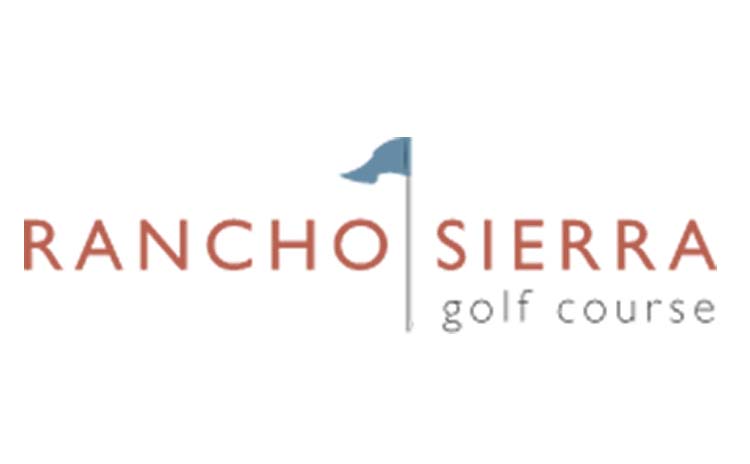 Rancho Sierra
A nine hole golf course in Lancaster, with a delightful mix of wide-open fairways and rolling greens.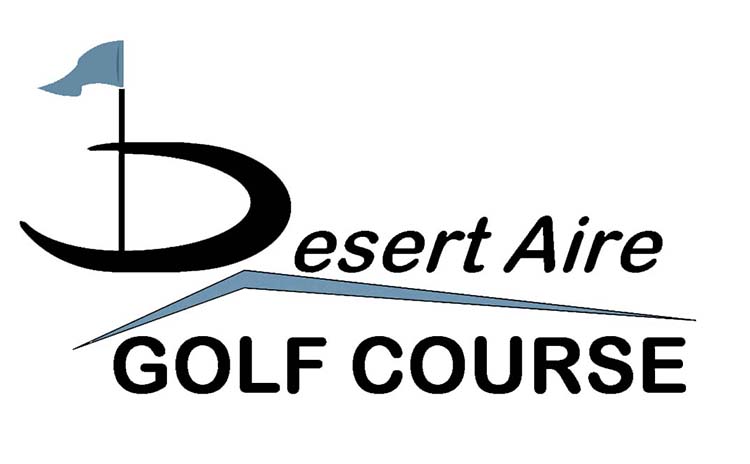 Desert Aire
A nine hole golf course in Palmdale, lined with majestic cottonwood trees you can see for miles.
Join Our E-Club
Learn about E-Club member benefits, including free golf. Membership is free.
Welcome to Antelope Valley Golf
Welcome to Antelope Valley Golf. We operate two beautiful, fun, public nine hole golf courses in the Antelope Valley of Southern California.
Rancho Sierra Golf Course is located just outside of Lancaster, on 60th Street and Avenue F-8, way from the hustle and bustle of the city.
Desert Aire Golf Course is located in Palmdale, across from NASA on Avenue P and 40th Street East.
Each golf course has its own unique aspects. Rancho Sierra has lots of water, but some of the par 4's are drivable. Desert Aire is longer, and has several sand traps that come into play. Both courses have abundant trees and wild life. Click on the individual course links for further information.